Northeast Ohio's Most Trusted Carpet Cleaning Company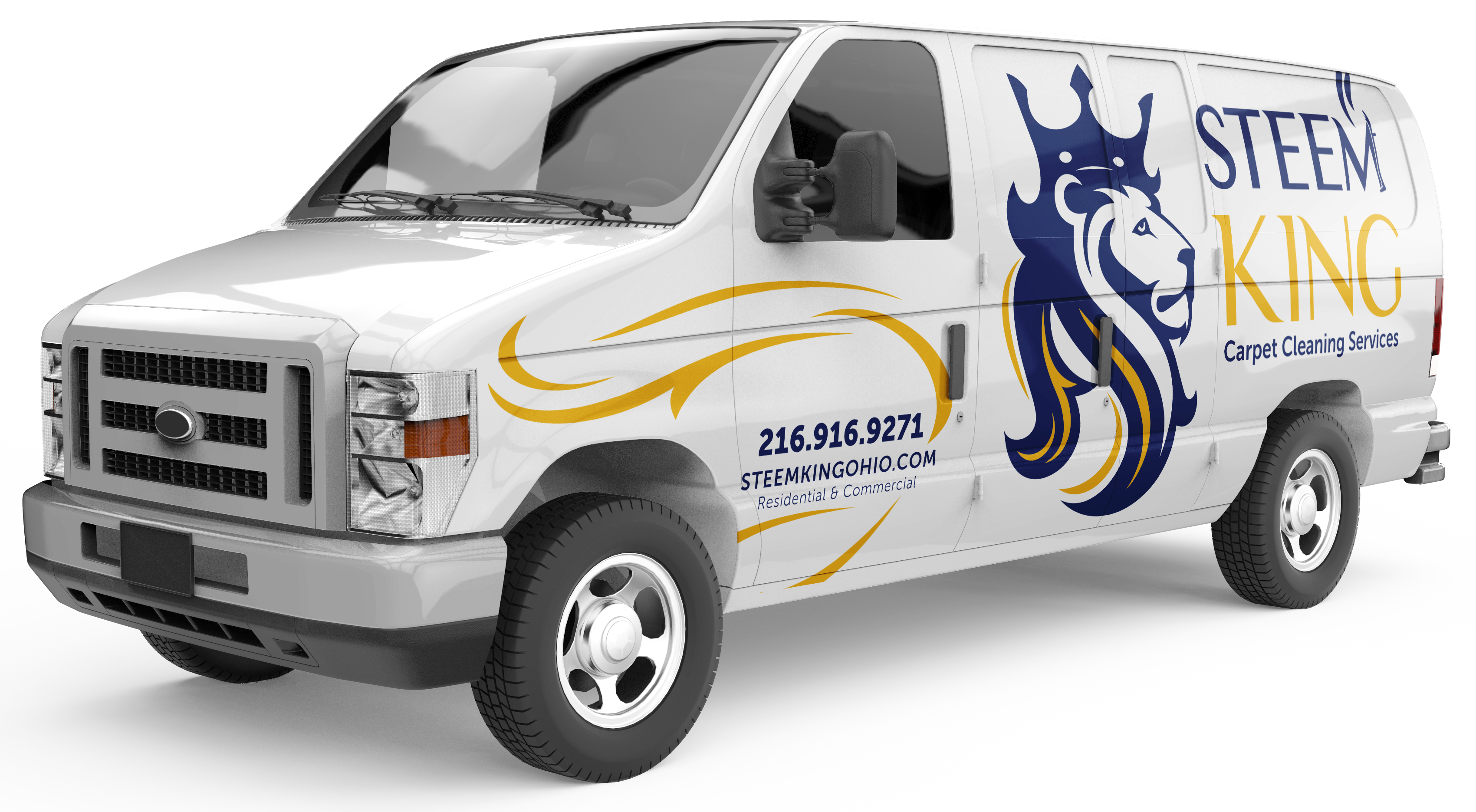 Quality You Can Rely On
Your space deserves to be treated with care, attention to detail, and professionalism. At Steem King ® we excel in all three. Contact us today for a free estimate and consultation.
Looking for the royal treatment? look no further.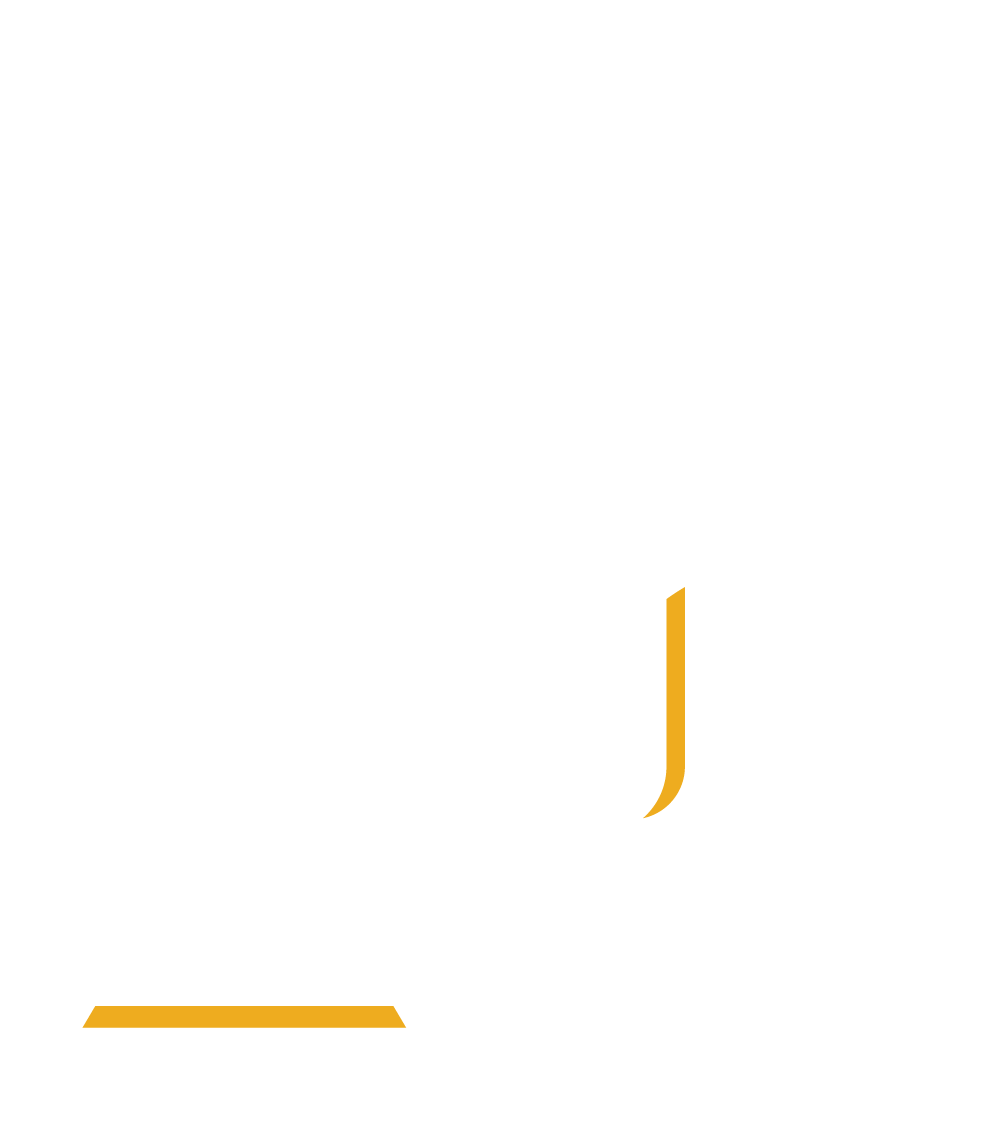 Carpet Cleaning
STEEM KING® specializes in Deep-cleaning carpet transformation. Carpets harbor a dynamic and harmful spread of bacteria and debris. As you walk across dirty carpets or rugs, dust and dirt get kicked up in the air for your family or employees to breathe. Don't put yourself at risk. Invest in professional carpet cleaning to create a healthier environment.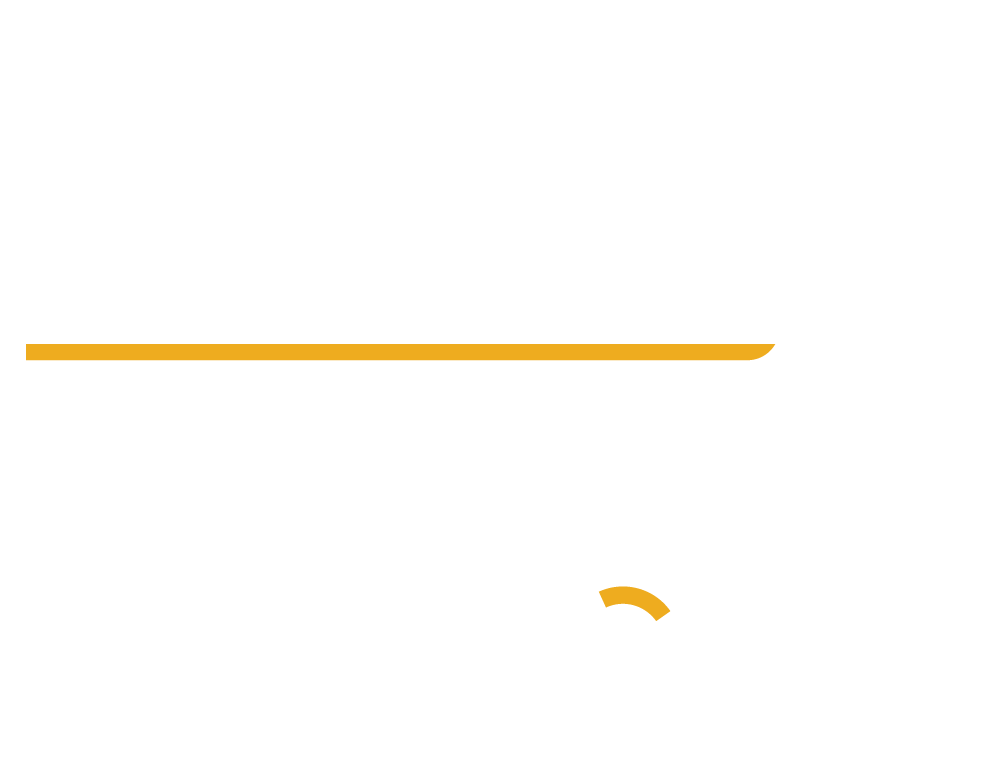 Upholstery Cleaning
At STEEM KING® we can renew your furniture & bring it back to life! Imagine revitalizing your aging furniture to almost out-of-the-box quality. Sounds like a dream, right? Everyone loves the smell, look, and feel of fresh furniture. Having your upholstery cleaned will remove dirt, stains, and lingering odors from pets, guests, and everything in between.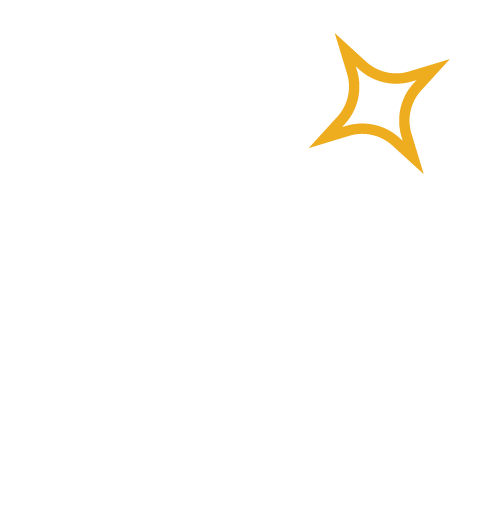 Tile & Grout
STEEM KING® is here to win the war on hidden dirt! Dirty tile floors and grout lines are an unpleasant sight. Traditional sweeping and mopping often leave extra dirt trapped in the grout lines, so your clean floors are actually not so clean. Steem King uses professional commercial equipment that can handle the toughest tile and grout, fishing out dirt in the trickiest of spaces.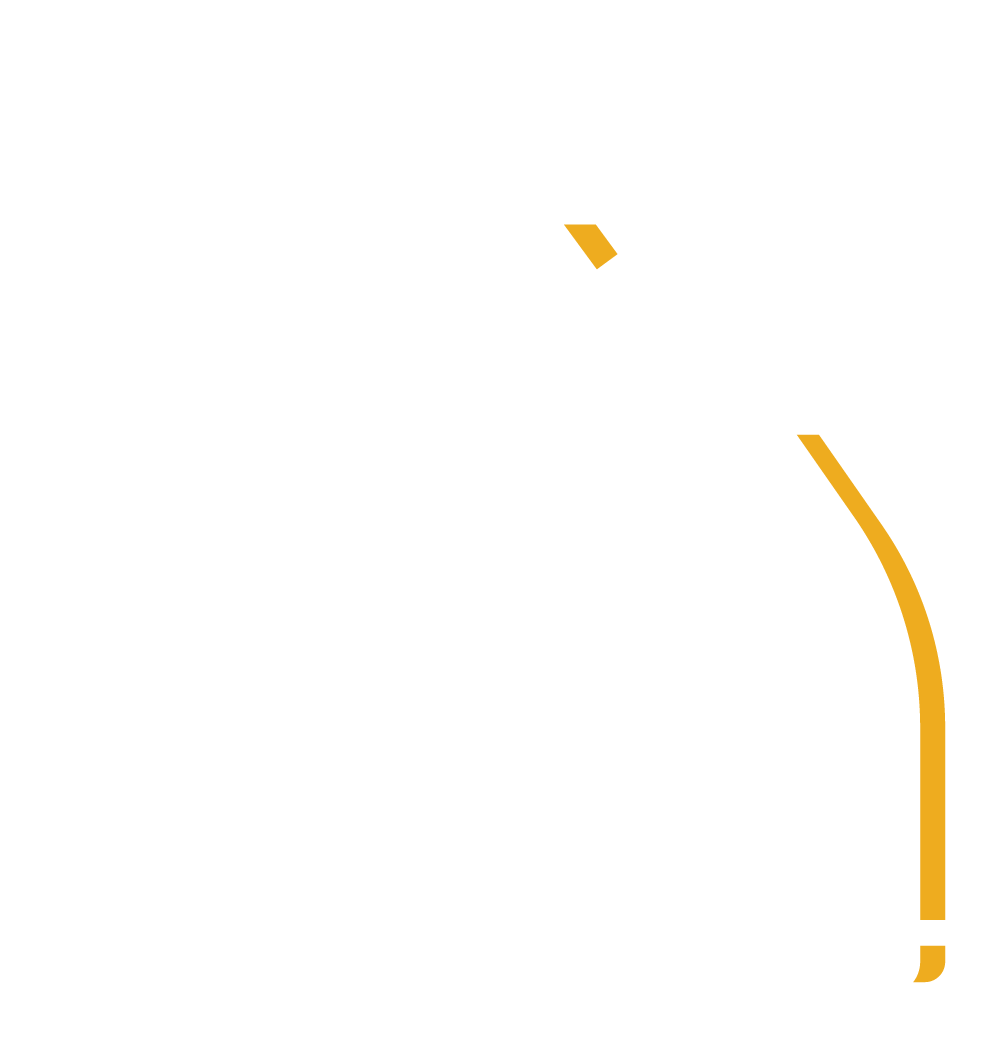 Stain Removal
No matter the type of stain, STEEM KING®  is there to help! Oh no, you just spilled a glass of wine on your light-colored couch. Worse, your pet just decided to make your carpet its new bathroom. We lift stains from carpet and upholstery like magic. Now, some stains are pesky and just won't leave. If that is the case, Steem King® promises to reduce its unpleasant appearance as much as possible. Sanitize & Disinfect
Protect Your Home. Protect Your Employees. Protect Your Patrons Whether you have a local ordinance to sanitize before reopening
or you just want to do the right thing, protecting yourself, your occupants, employees, and patrons is the smart move to make.
WE ARE OHIO'S #1 STEAM CLEANING CHOICE
Don't Worry, Leave it to the Professionals!
What makes us different? Not only do we take pride in what we do, but we genuinely love what we do. Winston Boddie Sr., owner and cleaning professional at Steem King, has been transforming both residential and commercial spaces in Northeastern Ohio for the past 15 years. We are a bonded and insured, locally owned & operated carpet cleaning service, so rest assured that your space will be in good hands by professionals who care. Your happiness, satisfaction, and health is our top priority. When we leave your home or commercial location, our goal is to make you feel like you just received the best cleaning service you could have ever imagined. Combining years of expertise with love for the industry, Steem King sets a standard that cannot be beat.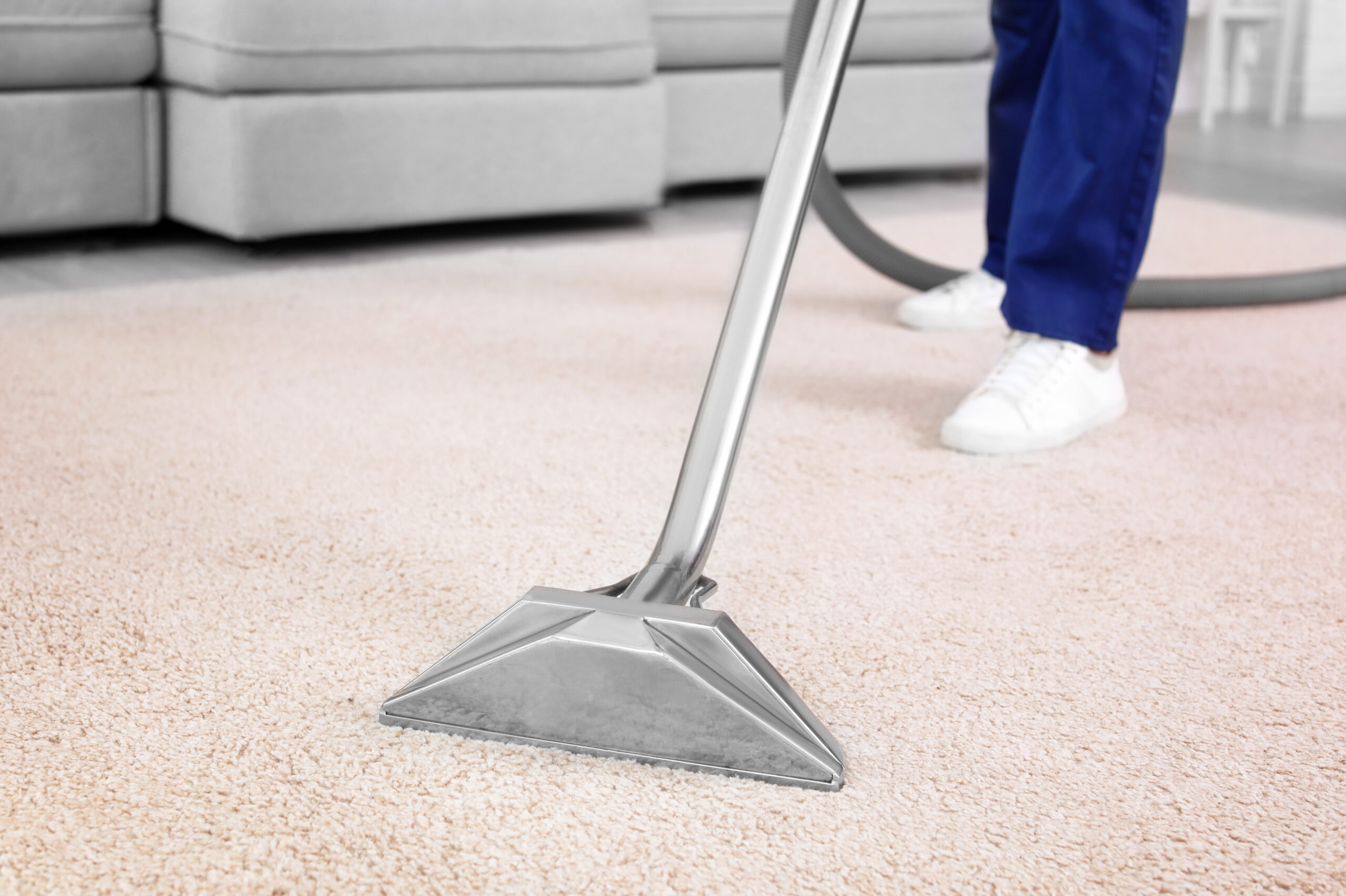 WHY CARPET CLEANING MATTERS? 
You deserve a clean, healthy space.
Imagine the amount of dirt, grime, dust, and bacteria that live in heavily-trafficked flooring. Even if your floor is not heavily trafficked, dirt builds up over time and can become trapped if not properly maintained. That is where professional carpet and upholstery cleaning comes in.
Benefits of professional carpet and upholstery cleaning:
Eliminates unsightly stains
Leaves no sign of residue
Extends the life of your flooring
Creates a healthier environment for you, your loved ones, pets, or tenants.
Enhances the appearance of the room
Removes dirt and harmful bacteria
Steem King® uses high-powered, state-of-the-art, truck-mounted equipment that effectively cleans your carpet and upholstery
At Steem King® we make sure we deep clean your carpets & upholstery; ridding them of dirt, stains, and more while maintaining the integrity of the fibers. The same concept applies to tile and grout, mattresses, and vinyl composition tile. Our cleaning methods are powered by a simple idea: deep-cleaning transformation. Sit back, let Steem King do the work, and reap the benefits of a freshly groomed environment.
Work with Steem King® and you can expect the best
We can't wait to give your space the Royal Treatment
Hiring the Steem King® team is easy and with every experience you get:
Friendly Professionalism
Ultimate Customer Satisfaction
15 Years of Industry Expertise
Patience, Commitment, and Care
Locally Owned & Trusted
The Cleanest Space You've Ever Seen